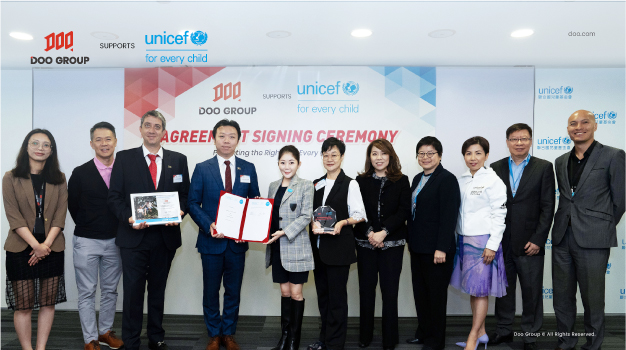 Doo Group is pleased to announce that we have successfully signed a collaboration agreement with UNICEF HK on September 19, 2023, in a partnership signing ceremony.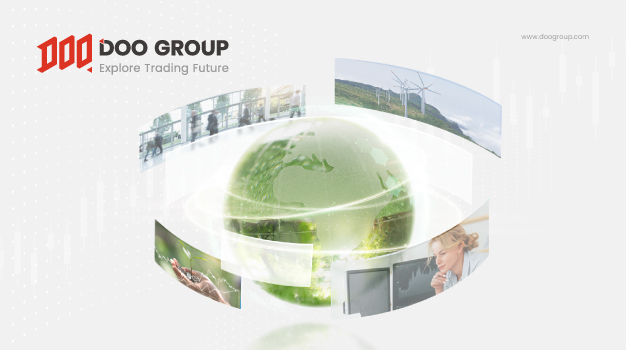 The annual Earth Hour event is just around the corner, set to fall on 25 March 2023.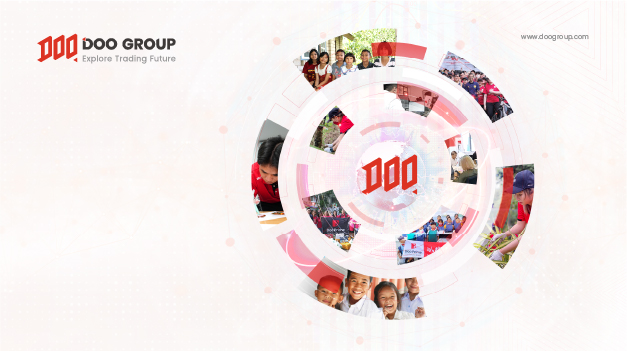 On 23 December 2022, Doo Group has officially released its first Environmental, Social and Governance (ESG) Report (hereinafter referred to as ESG Report), which aims fully demonstrate the effectiveness of Group's practices from ...